We can help you find your dream home!
956 OLD ST RT 74
SUITE 4A
BATAVIA, OHIO
45103
513-843-6568
Buying and Selling
Let Alegna Realty professional
staff assist you in selling and/or purchasing your next home.
Cell Phones for Soldiers
Alegna Realty is a proud
sponsor of Cell Phones
for Soldiers. Please drop
off any used or unwanted
phones to 956 Old ST RT 74,
Batavia, Ohio 45103
or call 513-843-6568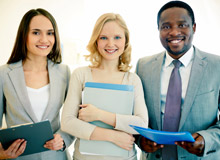 Alegna Realty
Your source for buying and selling, new, preowned and foreclosed properties.
We cover Hamilton, Clermont, Brown, counties in Ohio.
Boone, Kenton and Campbell counties in Kentucky and
Collier county in Southwest Florida.
AlegnaRealty
Kentucky Properties
HOME SEARCH